Facebook will remove all podcasts on June 3rd. This is reported by Bloomberg with reference to a letter from Facebook to partners. Facebook will close the Soundbites service with short audio clips and remove the audio section. Instead, the company will focus on other projects.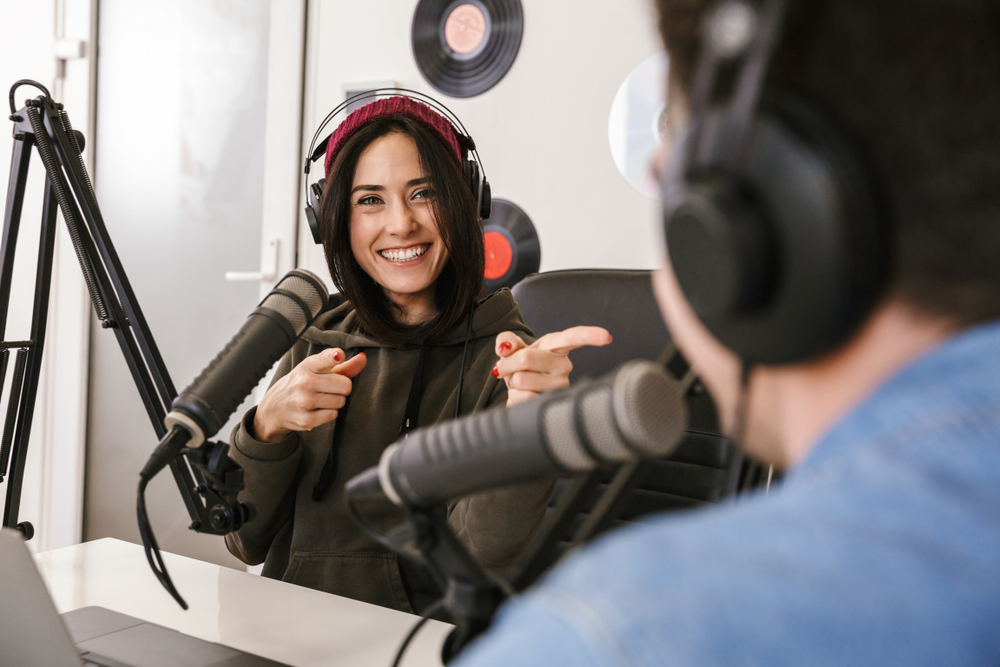 There is no exact closing date, but users will not be able to add podcasts starting in May, and on June 3, the social network will completely remove all shows, says VC.
Facebook also noted that it does not plan to warn users about the closure of podcasts. It is up to authors to decide how they will disclose this information.
Also, the social network will close the Live Audio Rooms. They will be integrated into the Facebook Live video broadcast service, thanks to which users will be able to choose whether to watch the broadcast with sound and video or only with sound.
NIX Solutions reminds that Mark Zuckerberg announced the launch of podcasts, audio rooms and other voice features on Facebook in April 2021. In June, it officially started working.
In April, Meta employees told Insider about Mark Zuckerberg's "obsession" with the metaverse. This is the only thing he wants to talk about, sources say, and the company still doesn't have a coherent strategy.