One of the first to announce the cancellation was Will Powers, PR director of Razer, on his Twitter. Later, the information was confirmed by IGN journalists.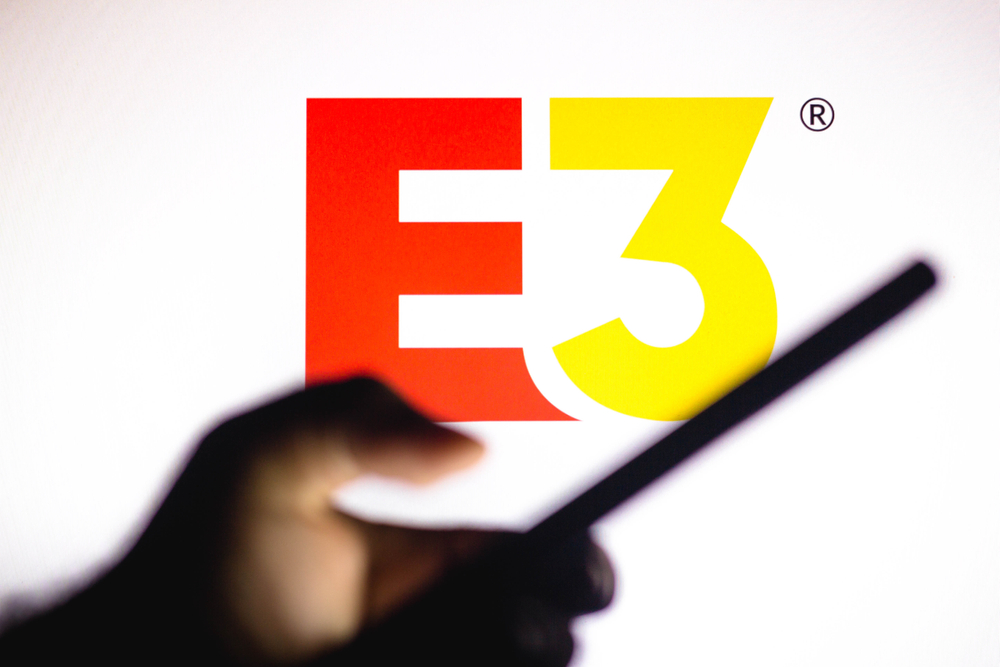 The organizers abandoned the traditional "physical" format of the exhibition back in January, but now they have announced that they will not hold an online event either.
According to DTF, negotiations for a potential E3 2022 were difficult, and potential participating companies could not get specific information from the organizers from the Software and Video Game Developers Association (ESA) about its holding.
In a separate statement, ESA representatives said they want to devote their time and energy to preparing for E3 2023, which will take place "in a completely new format" – both physical and digital.
Electronic Entertainment Expo was held in Los Angeles every June from 1995 to 2019, but in 2020 the event had to be canceled for the first time in history due to the Covid-19 pandemic, notes NIX Solutions.
E3 2021 was a digital-only event, with companies like Sony and Electronic Arts pulling out of direct participation. Both journalists and viewers criticized the exhibition for its organization, including the arrangement of the media portal and schedule.
Immediately after it became known about the cancellation of E3 2022, The Game Awards journalist and producer Jeff Keely confirmed that the Summer Game Fest, which he has been hosting since 2020, will take place again. The opening ceremony will take place in June, but when exactly is unknown.