Techradar recently reported a significant overhaul in the popular music streaming service Deezer's platform and mobile application. The transformation includes a fresh aesthetic and the introduction of a collaborative playlist feature with Spotify and Apple Music users.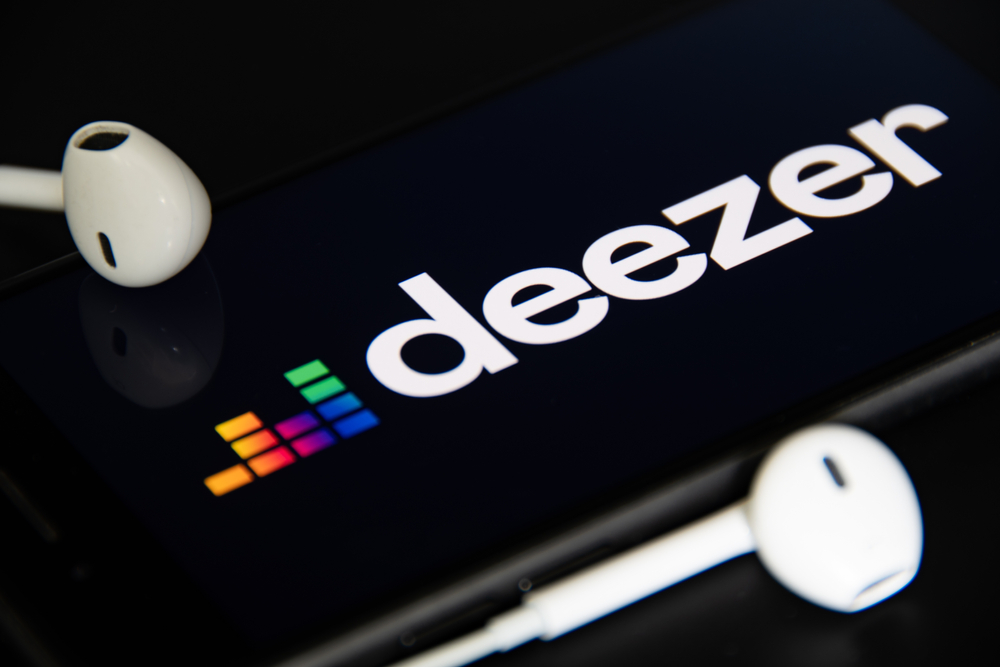 Noteworthy Changes:
The visual identity of the platform and application has undergone a noticeable shift, now featuring a sleek dark purple color scheme. A notable addition is a purple heart behind the logo within the application, resembling sound waves.
Introducing Shaker:
A new feature called Shaker has been incorporated, enabling users to share their favorite tracks with a group and generate a harmonious mix by cross-referencing playlists for compatibility, notes NIXSolutions. This innovative addition allows users to share music seamlessly with friends on similar services like Apple Music, Spotify, and Tidal.