Viber now has channels with statistics, comments and delayed posting. Any messenger user can start a channel, and official channels can be verified using the "blue checkmark".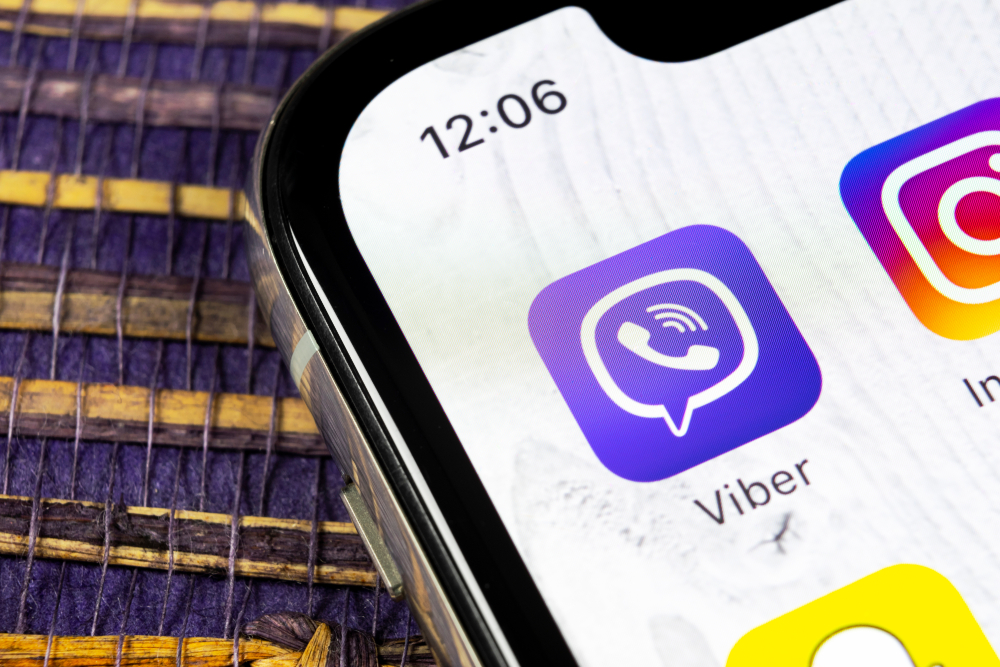 In Viber channels, as well as in the Telegram ones, you can post content to a specific audience, conduct polls and quizzes, and pin messages. Users can leave comments and reactions to posts, and augmented reality masks, GIFs and stickers will make communication more lively and fun. Also, there is a function of translating messages in the channels, subscribers will be able to translate posts into any of 36 languages, says SearchEngines.
Administrators can optionally hide the list of channel members – in this case, it will be visible only to superadmins, and the rest will be able to see only the total number of subscribers. Also, administrators will be able to analyze user behavior, their engagement and interaction with channel content based on the analysis of reactions, unique views, clicks and shares. They also have access to other channel metrics – data on active users, geography, age of subscribers, and much more.
"With the update to the content feature in Viber, brands and content creators have new opportunities to interact with a wide audience. Viber users will be among the first to hear the latest news from their favorite brands, sports teams, charities and celebrities, and brands get another tool to communicate with a wide audience. Channels not only allow you to communicate important information to your audience, but also help to better match the interests of subscribers and content makers who want to interact with them," said Atanas Raikov, Senior Director of Key Market Development, Rakuten Viber.
NIXSolutions notes that in December last year, Viber celebrated its 11th anniversary and played 111 million prizes among users.  2021 was a landmark year for the messenger, as Viber joined the "club of billionaires" – the application was downloaded 1 billion times only on Google Play.