When it comes to choosing a hosting provider for your WordPress website, there are a variety of factors to consider. Here are some important points to keep in mind as you make your decision.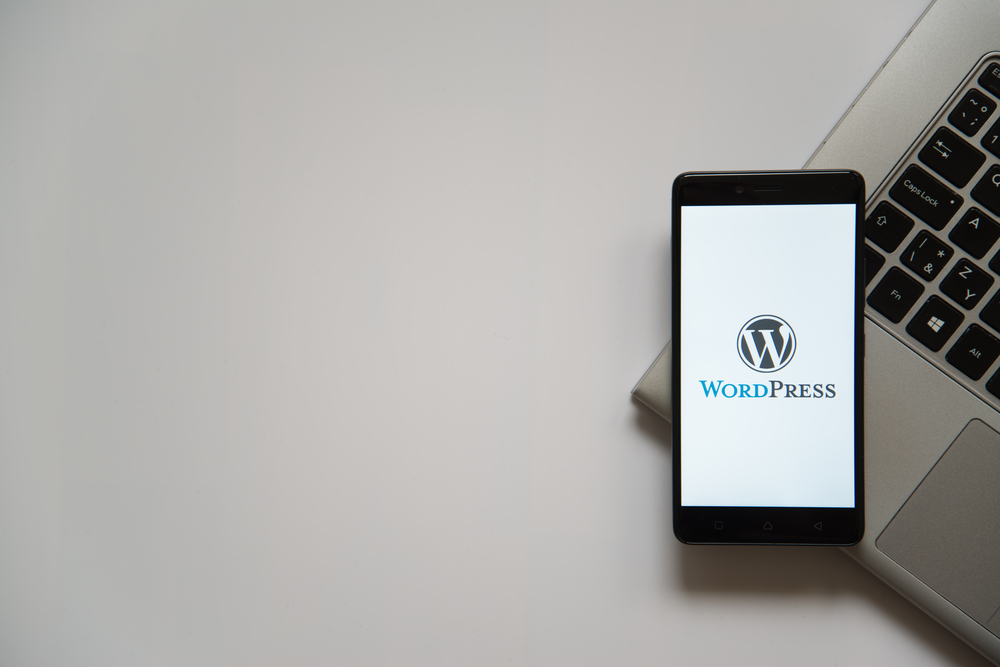 First and foremost, you'll want to choose a host that offers reliable uptime and fast page load speeds. This is essential for ensuring that your website stays up and running smoothly, and that your visitors have a positive user experience.
Another important consideration is security. You'll want to make sure that your hosting provider offers robust security features, such as firewalls, malware scanning, and regular backups, to help protect your website from hackers and other threats.
In addition to uptime, speed, and security, you'll also want to think about scalability. As your website grows and your traffic increases, you'll need a hosting provider that can keep up with your needs and provide the resources you require.
Finally, it's important to choose a hosting provider that offers excellent customer support. Whether you have questions about your hosting plan or encounter technical issues, you'll want to be able to reach out to a knowledgeable and responsive support team to get the help you need.
Overall, choosing the right hosting provider for your WordPress website requires careful consideration and research, notes NIX Solutions. By taking the time to evaluate your options and weighing the various factors involved, you can find a hosting provider that meets your needs and helps your website thrive.