In recent months, Microsoft has been hard at work developing and testing various functions for searching images in the Bing search engine.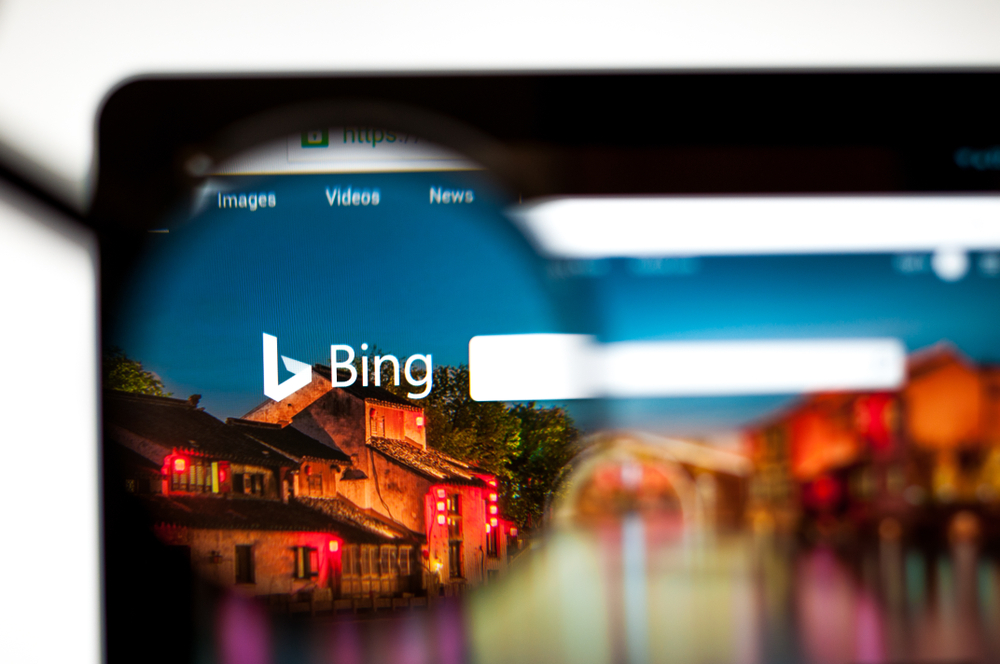 One of them was the launch at the end of March of new round icons under the search results, allowing you to refine your search for a query. By clicking on such an icon, the user can see more images that match their refined query, says SearchEngines.
The second update was spotted in Bing search just the other day. Some Western experts note the appearance on the search results page of a sidebar containing an image search menu.
By clicking on the menu buttons, the user enters the corresponding section and sees even more images according to their refined request, notes NIX Solutions.
As you can see, both tested functions are aimed at achieving the same result, that is refining the user query and enriching the search results with new images. Time will tell which of them will become permanent.