The parent company of Yandex, Yandex N.V., announced the issuance of convertible bonds worth $1.25 billion. The maturity of the bonds is scheduled for March 2025, RBC and NIX Solutions report citing a message from the company.
Coupon yield on bonds (in the amount of 0.5–1% per annum) is planned to be paid twice a year: in March and September. The first payment is scheduled for September 3, 2020, says Seonews.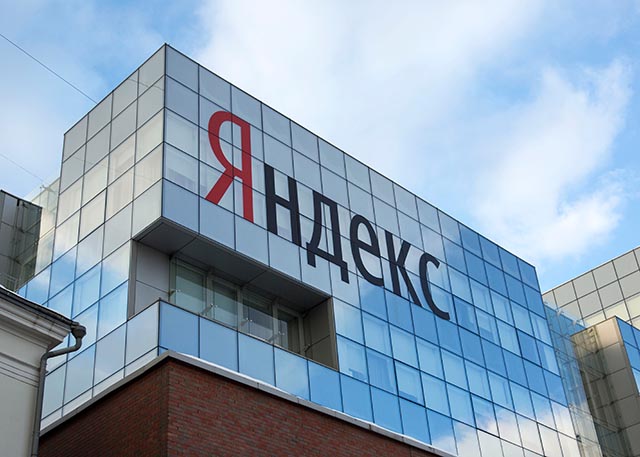 It is reported that the bonds will be converted into Yandex class "A" shares, while the conversion price is planned to be set with a premium of 45% to 50% of the average weighted price of the company's shares on NASDAQ on the day of placement.
Yandex wants to use the proceeds from the placement of bonds to solve corporate problems, including the repurchase of its shares.
Experts interviewed by RBC, called the news about the issuance of bonds by Yandex unexpected, as the company has a good stock of its own funds. Why Yandex wants to raise additional funds remains unclear. Experts believe that perhaps the company has plans for global transactions, which are as of yet, secret.